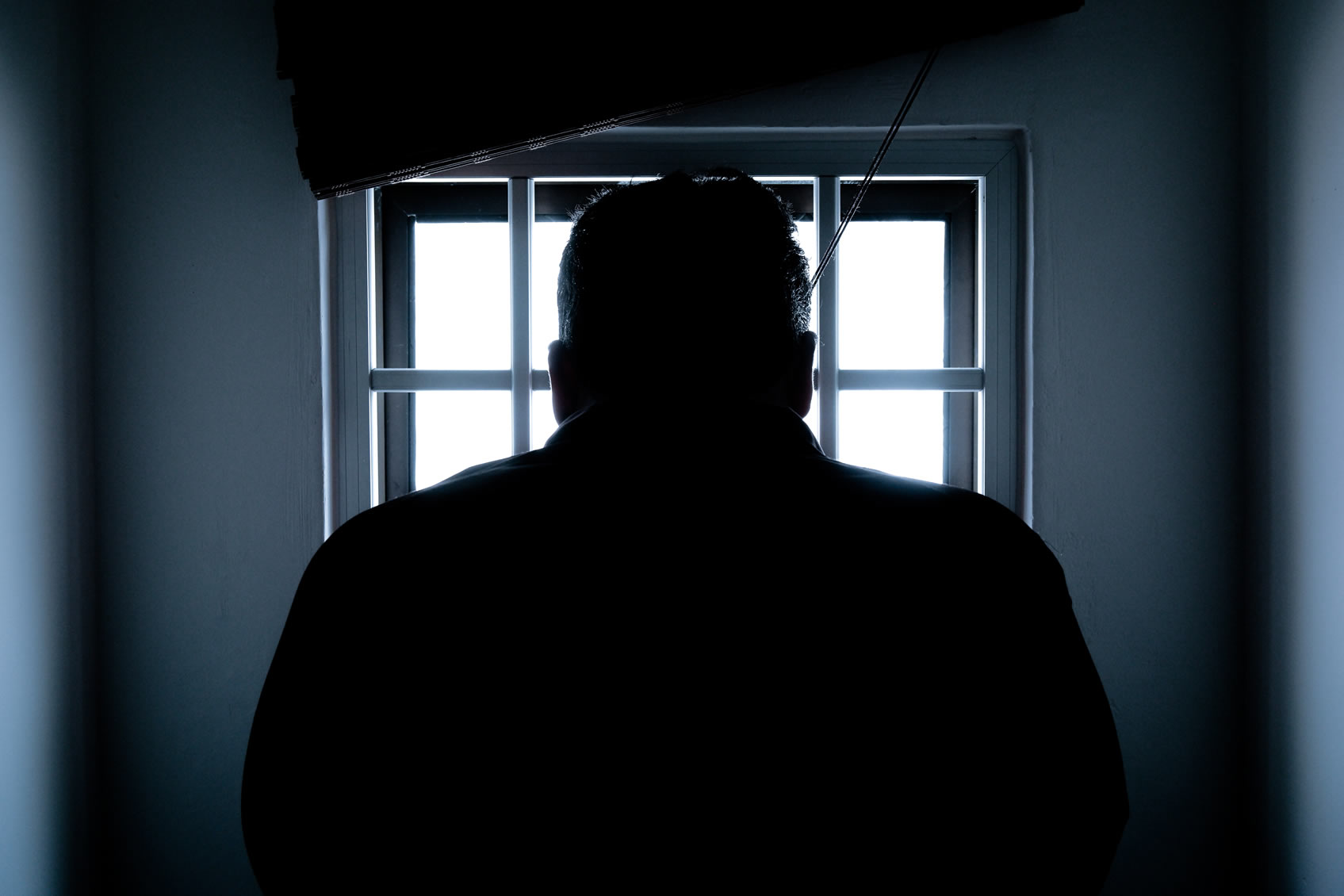 Three-quarters of prisoners struggling to sleep have reported major improvements to their sleep and wellbeing after receiving cognitive behavioural therapy to treat their insomnia.
Experts from Northumbria University, Newcastle have found that a single one-hour session of cognitive behavioural therapy was effective in preventing the development of chronic insomnia in 73% of prisoners. In addition, the inmates also reported that the therapy made notable improvements to their anxiety and depression.
The findings of the study, the first of its kind in the world, have been published in the latest edition of the journal Behavioural Sleep Medicine.
In the study, researchers from the Northumbria Centre for Sleep Research worked with 30 male prisoners who had all reported difficulty sleeping. They were all Category C inmates aged between 21-60 from a prison in the North East of England. A Category C prisoner is described as an individual who cannot be trusted in open conditions, but who is unlikely to try and escape.