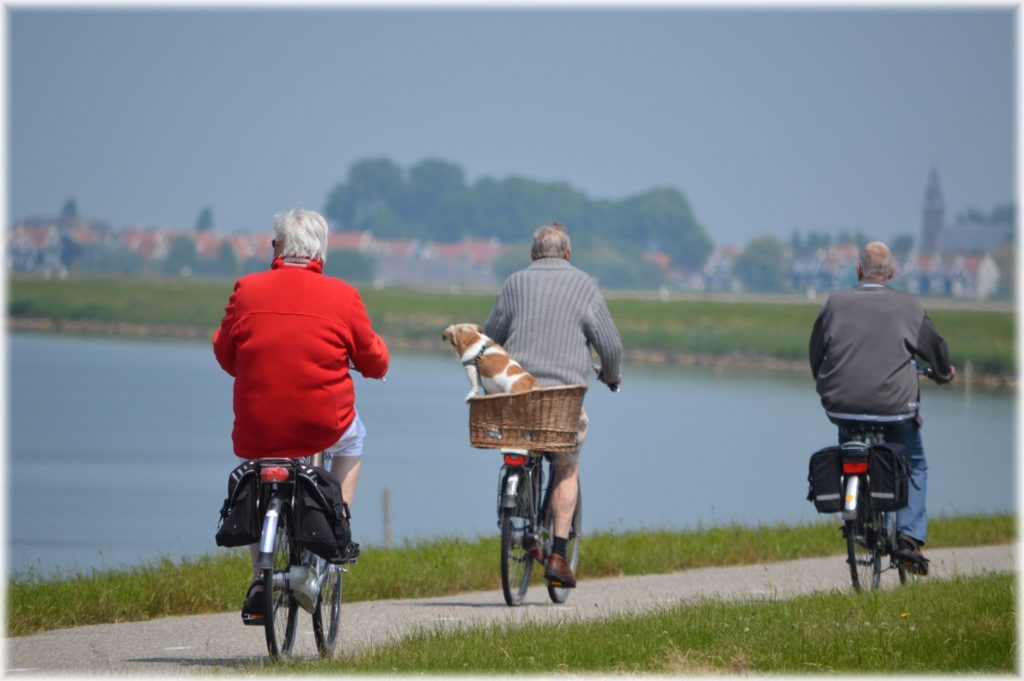 We all know that exercise and keeping active is good for your body.
What you might not know is that it's good for your mind too. Exercise and physical activity has a positive impact on your mental health too.
New Year, new you?
If you're planning to look after yourself better in 2019, the good news is that you don't necessarily have to join a gym or run miles to improve your health. Just increasing your physical acticity in every day ways can make a huge difference.
The charity Mind has put together some useful tips on how to start to exercise for mental health:
Start small. You don't need to run a marathon or lift heavy weights feel better. You could try doing some simple exercises in your home, or going for a short walk.
If you don't feel confident, ask someone you trust to join you. Or if you would rather try something by yourself, try an activity you can do on your own, like swimming or walking.
Celebrate your achievements. Make sure to reward yourself when you've done well or completed a goal.
You don't have to spend money. Gym memberships, equipment and clothing can be expensive, but you don't have to spend a fortune. Try activities you can do for free outdoors, look for local discounts or ask your GP about exercise on prescription.
Don't feel pressurised into physical activity. Remember to take care, and be kind to yourself
© Mind. This information is published in full at mind.org.uk
Read the article in full here.